Quality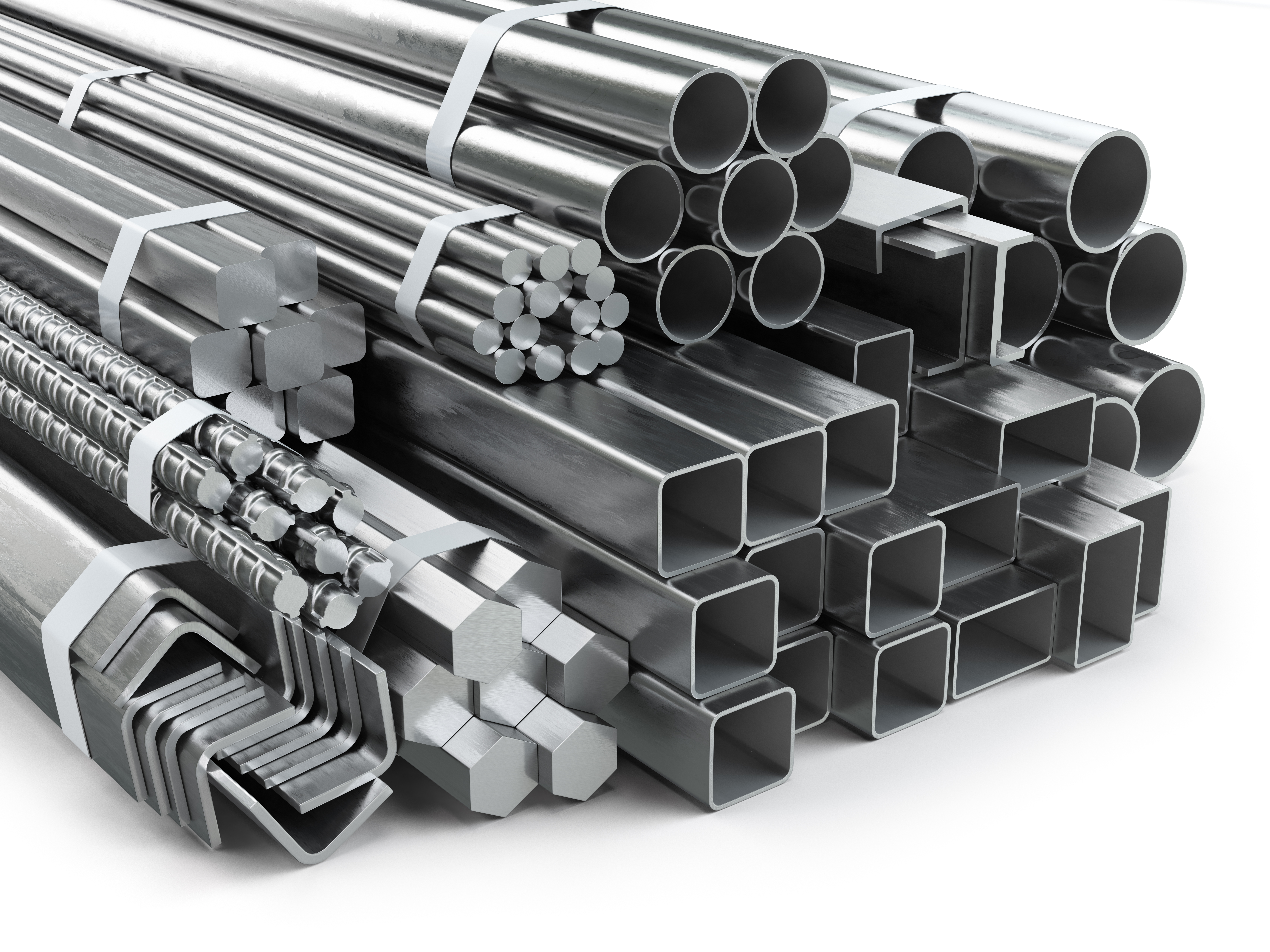 Lincoln Structural Solutions is compliant with the following quality standards:
NQA-1

ANSI N45.2

ASME SECTION III

NCA 3800

10 CFR 50 APPENDIX B

10 CFR 21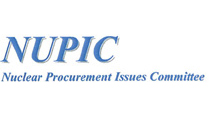 NUPIC Supplier #5868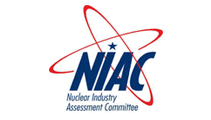 NIAC Member #160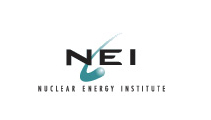 LSS is a proud member of the Nuclear Energy Institute
At Lincoln Structural Solutions, we aim to fulfill your needs with simplified sourcing. We supply a diverse number of parts, which saves you time and money. Our attention to detail and our devotion to customer satisfaction ensure that your product and your paperwork arrive on time just the way you ordered it.
State of The Art Testing Equipment, controlled to the most stringent standards under our Nuclear Compliant Quality Program.
Our Quality Assurance Program meets the following:
NQA-1
ANSI N45.2
ASME SECTION III
NCA 3800
10 CFR 50 APPENDIX B
10 CFR 21